LEE McDERMOTT
In his own words
Born in Peckham in SE London in 1974. I started gymnastics at the age of 10 and trained at Ladywell, Lewisham for 3 years with Gisela Harrison. I then moved to Sutton School of Gymnastics until I was 18, then moved to Lilleshall. I had a successful career all the way through and my coaches and family were extremely supportive. After winning 2 British titles, double Gold and Bronze medals at Commonwealth Games and going to the 1996 Olympics I suffered a snapped ACL. The next few years were extremely difficult but I was stubborn and still had the desire to win.
1999 was my last competition in Beijing and decided to move to New Zealand. Within 18 months I was National coach with Alexandra Koudinov and successfully took New Zealand to their highest ever Commonwealth Games team position of 4th. A very successful 8 years in NZ and the opportunity as Cirque du Soleil Head Coach position was presented.
I spent 4 years in Japan and finally left after the earthquake and tsunami and the show finally closing. I then spent 4 months in Montreal working with and creating the Michael Jackson ONE show for Cirque. My 4 years with MJ ONE and then combined with Mystere were amazing.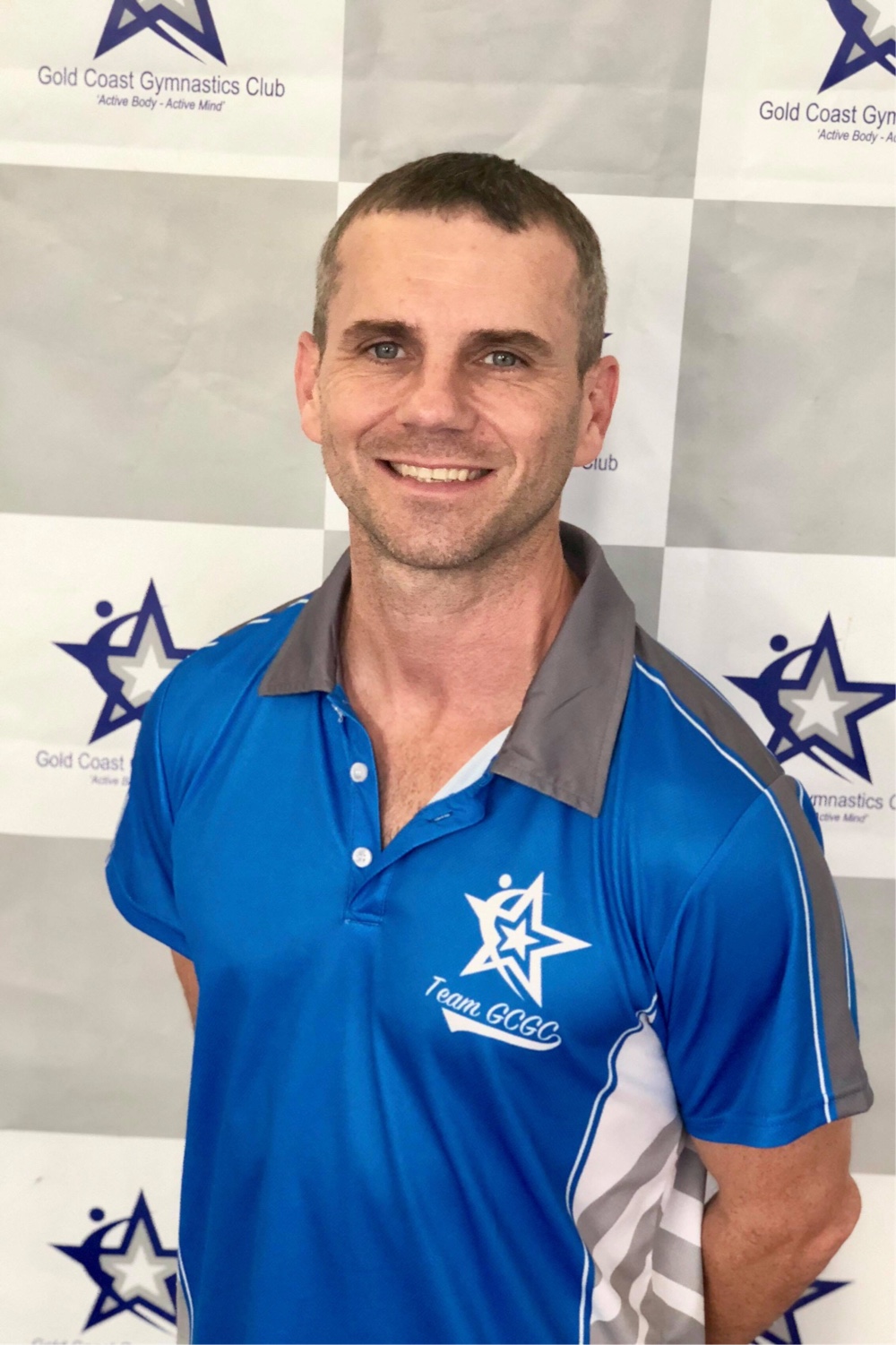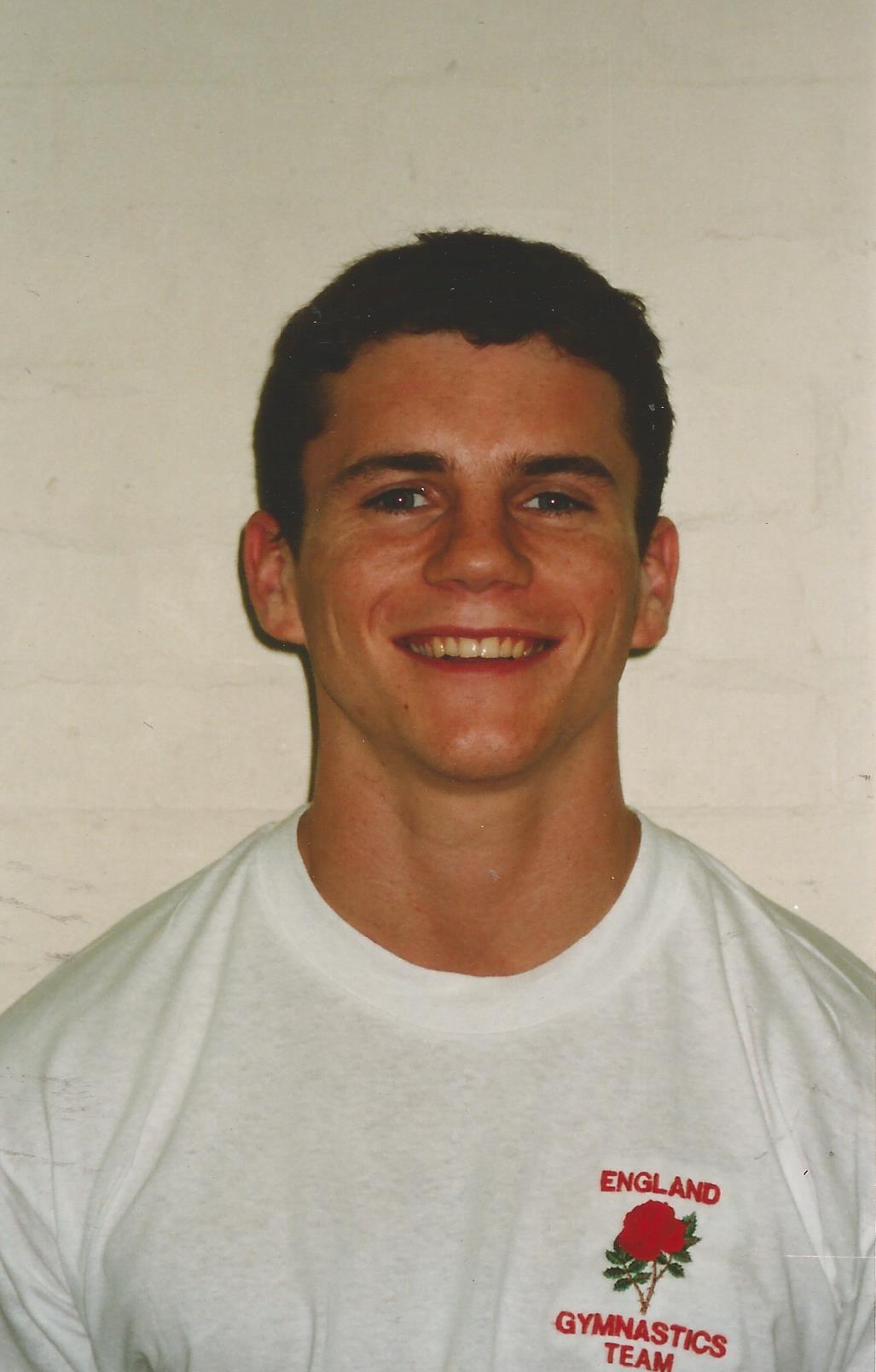 Our family decided to make another choice and final choice and move to the Gold Coast in Australia where I am currently the Director of coaching at the largest club in Australia. We currently have 3,500 members and predict to move to around 4,500 by the end of the year. Gold Coast gymnastics club venue was the host for the 2018 Commonwealth Games. We are currently happy and excited that both our children are engaged in gymnastics and may one day represent their country.
© GymnasticsHistory.co.uk 2023  |  Est. 2018