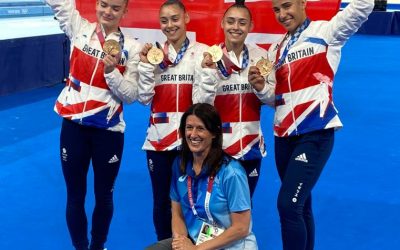 Beautiful bronze for British debutants: an insiders perspective!I was one of the fortunate few. I can say "I was there!" With the postponed Olympic Games under a cloud of uncertainty as the global pandemic raged through 2021, it became clear that the only possible way...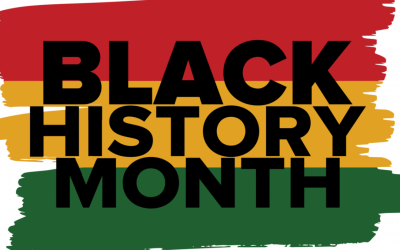 Black History Month 2021As we come to the end of Black History Month, we have devoted this time to further our understanding of the part black British gymnasts have played in the history of British Gymnastics. This article focuses on the many amazing black British...
The content on this site is curated by Meg Warren, with assistance from Warren Slingsby and a small but dedicated team of contributors. We are building a comprehensive history of gymnastics in Britain and are always interested in learning more and gathering more historical content, so if you can contribute to this page or any others, please get in touch with the links below. Read about the contributors. © GymnasticsHistory.co.uk 2022  |  Est. 2018